Copyright © Tri-County Veterinary Clinic
TRI-COUNTY VETERINARY CLINIC Taunton, MN  507-872-6113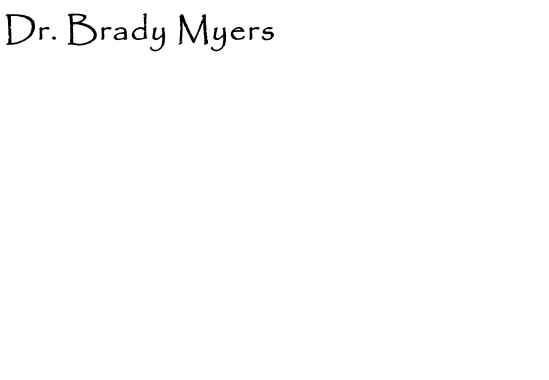 Dr. Scott Josephson grew up on a diversified farm near Minneota, MN and graduated from South Dakota State University in 1981 with a BS degree in Animal Science and a minor in Chemistry. He attended the University of Minnesota College of Veterinary Medicine and graduated in 1985.
Dr. Josephson established the Tri-County Veterinary Clinic in 1985 after purchasing the Minneota Veterinary Service from Dr. A. W. Pennings.
Dr. Josephson's professional interests are focused on bovine reproduction with a special interest in embryo transfer and dairy reproduction management.
Scott and his wife Roberta, who has retired after 35 years as a Special Education teacher, have three children:
Daughter Erin (Jerren) Roberts is a speech pathologist for the Marshall Public Schools in Marshall, MN; son Adam who joined the team at Tri-County Veterinary Clinic after earning his degree from the University of Minnesota in 2021; and son Isaac (Lexy) who completed a Business Management Degree at the University of Sioux Falls and is employed by Sheels Sporting Goods in Sioux Falls, SD.
Dr. Josephson is involved in the Minneota community having served as the chairman of Minneota's Boxelder Bug Days celebration since 2006. Scott also supports the Lyon County 4-H Clubs, the Minneota High School Wrestling and Football Boosters, and serves on his church council. His hobbies include music as well as pheasant and deer hunting on their farm southwest of Minneota.
Dr. Myers started working for Tri-County Veterinary Clinic in June 2017. Growing up on a sheep farm near Redwood Falls, Minnesota, he found his passion of caring for livestock at a young age.
Many of his earliest memories include helping his father in the lambing barn, participating in 4-H, and showing sheep at the state fair. Following graduation from Redwood Valley High School, he studied animal science and veterinary medicine at the University of Minnesota.
His studies during veterinary school sparked an interest in ruminant reproductive services, which led him to an internship at Tri-County Veterinary Clinic. Grateful for the agricultural opportunities that the area provides, the return to southwest Minnesota was a natural fit. In his free time, he enjoys camping with his wife Kasey and helping on the family farm. As an avid agricultural advocate, he is proud to serve those who make agriculture their livelihood and looks forward to the lasting relationships with clients to come.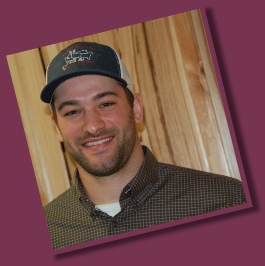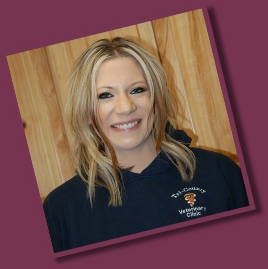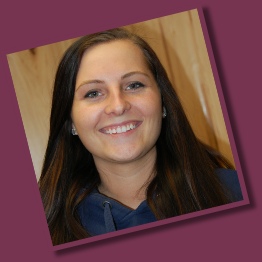 Daughters Zahndra and Cayleigh and son Sage along with 1 Corgi Dually, 7 free-range laying hens, 5 cows and yes, they all have names; Martini, Charlie, Herfie, Emily, and Minnie, 1 indoor cat, Donnie, 1 special outdoor cat, Baby, and many wild farm cats.
Trish and her family reside on a farm outside of St. Leo, MN where they also have a small business of their own renting out land rollers, treating seed, and crop farming. She enjoys watching her children show cattle, leading the Wergeland Willing Workers 4-H Club, camping, farming, and spending time with family and friends.

Trish is our Office Manager and has been with us since 2007. She graduated from Canby High School in Canby, MN and attended Minnesota West Worthington and Hawkeye Community College in Waterloo, IA for a degree in Animal Science.
Trish has experienced many different positions within the clinic including large and small animal technician, embryologist technician, and the office manager.
She also serves as a Certified Carcass Ultrasound Technician through the UGC and CUP Lab.
Trish and her husband Shane have 3 children: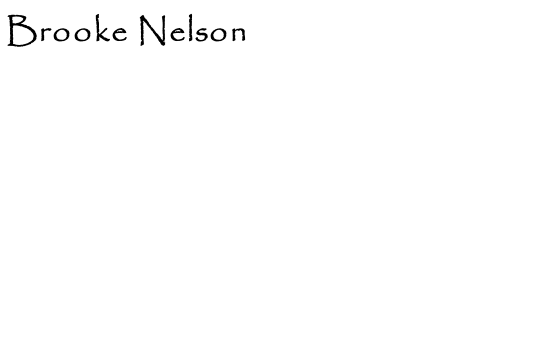 Enjoying and loving every minute of being a Minnesota 4-Her, she showed every species except sheep, dairy and poultry.
She enjoys horseback riding, spending time with family and friends, participating in the family's cattle business, traveling, watching dirt track races, fishing, hunting, boating, camping, rodeos and her dog, Finley.
Brook graduated from Canby High School in Canby, MN. After graduation, Brooke attended Lake Area Technical Institute in Watertown, SD and obtained an Associates of Applied Science Degree in the Large Animal Technician program in 2016. She joined our team in October of 2016.
Brooke has been around both large and small animals for most of her life. She was involved in 4-H as a Clover Bud through 11th grade.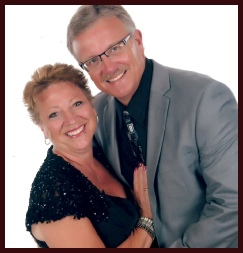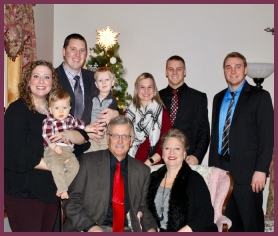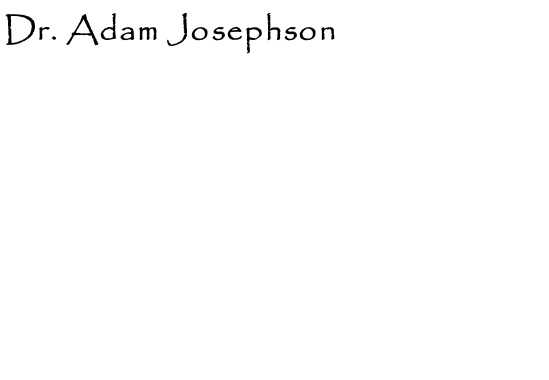 Dr. Adam Josephson joined Tri-County Veterinary Clinic in the spring of 2021 after earning his degree from the College of Veterinary Medicine at the University of Minnesota.
Dr. Josephson is following is his father's footsteps. He grew up working with his dad, Dr. Scott Josephson, and is now excited to be joining the practice.
Adam is a skilled small animal clinician but he also has a strong interest in bovine reproduction. He enjoys working within the embryo transfer and reproductive services area of the business.
Adam has a passion for sports including but not limited to football and wrestling.
He is happy to be back home, living and working in the Minneota/Taunton area.
Adam graduated from Minneota High School in 2012 and attended St. Cloud State University where he majored in Biomedical Sciences and minored in Chemistry. He also played football and wrestled for St. Cloud during his time there.