Copyright © Tri-County Veterinary Clinic
TRI-COUNTY VETERINARY CLINIC Taunton, MN  507-872-6113
Carcass Ultrasound offers real-time ultrasound using high frequency sound waves to "see" under the animal's hide while it is still alive.
Why Use Carcass Ultrasound
Benefits the seedstock producer by using Carcass EPD's to make genetic changes and culling decisions

Increases genetic information to help improve your herd and the breed

Allows the seedstock producer to give the buyer the most accurate information available

Ultrasound in the feedlot offers an opportunity to help producers recognize which grid environment offers the most profit potential for their feeder cattle
The Procedure
Current weights are needed within 7 days of scanning day. It is best if the weight is taken on the day of scanning

Cattle must be clipped in the areas of scanning to ensure the highest quality image

Barnsheets must be obtained from your breed association prior to the scan session

Age requirements vary per breed.

Click here

to check the appropriate age range for your breed.
Why use Tri County Veterinary Clinic
Highly trained CUP Lab Certified Technician (Trish Bordewyk)

UGC Certified – qualified to work with all breeds

Uses the most advanced and up-to-date carcass ultrasound software with the fastest turnaround time available

Extremely competitive pricing with the highest quality service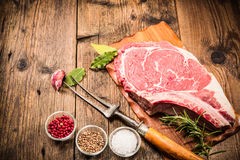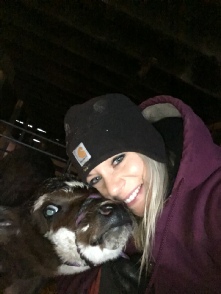 To set up your chute-side scan please call
Trish Bordewyk
507-872-6113 or 507-829-2194